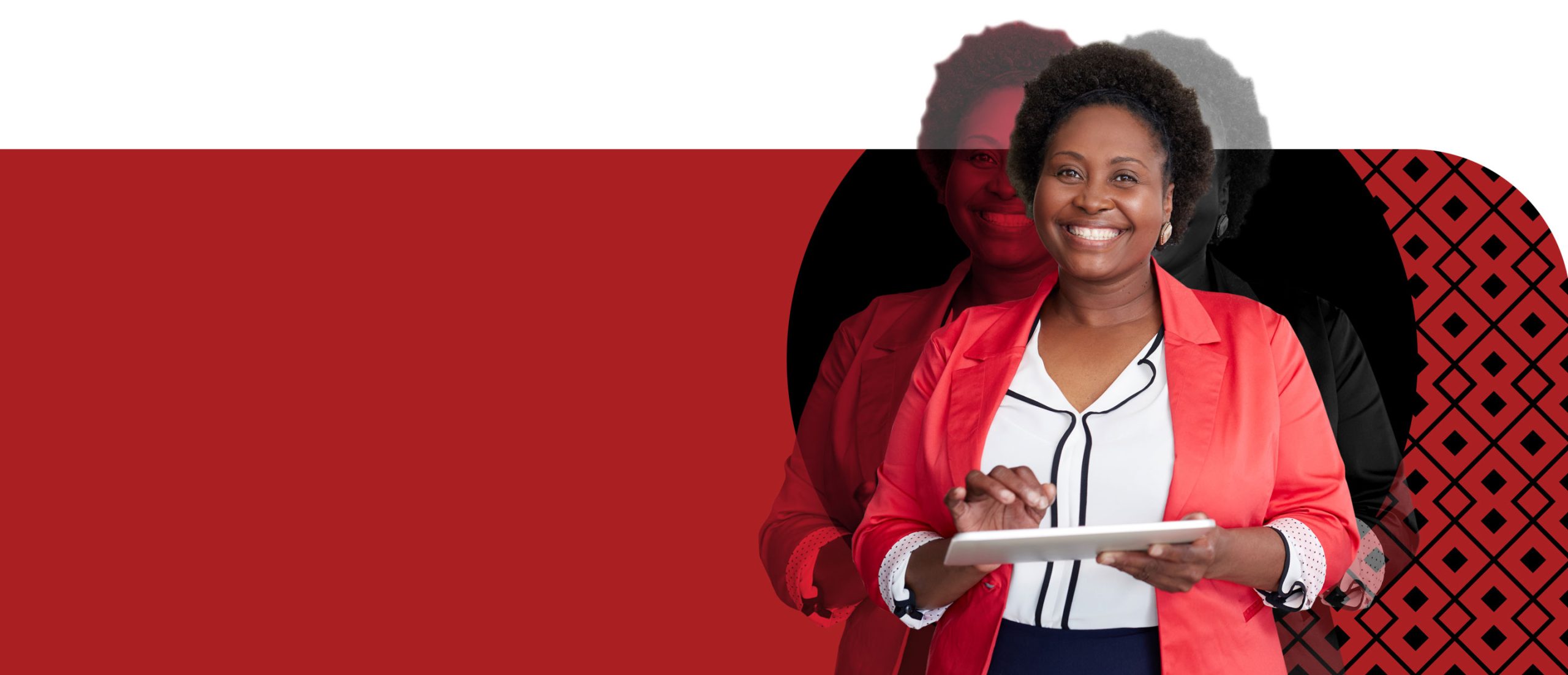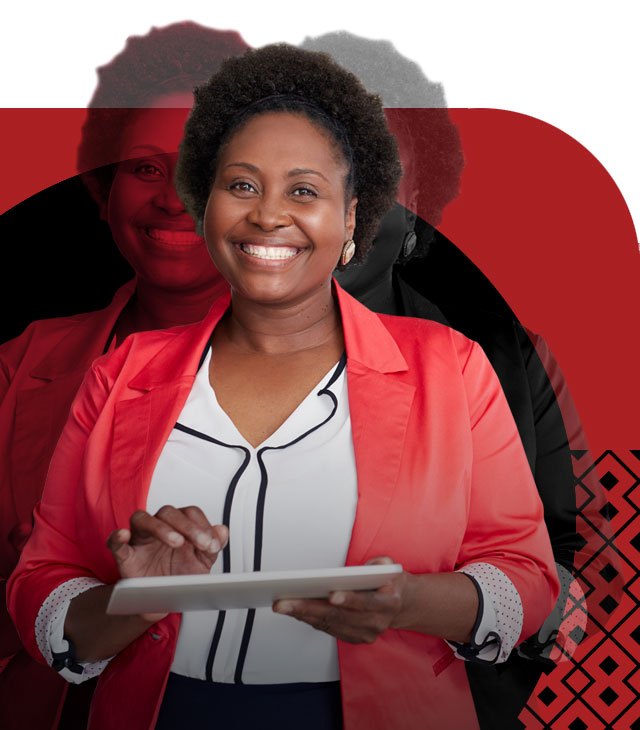 Dress for Success Wichita is Your Path to Success
Dress for Success at The Women's Network offers practical real-life assistance for those re-entering or already in the workforce. Women can visit the Dress for Success boutique for guided fittings, resources for professional resume assistance, and other workplace support.

Use the form linked below to schedule an appointment to be suited for your next employment interview.
Use the form linked below to learn more about networking and professional development events.
Contact Us to Get Started
Become a partner and support women.
Learn how the Women's Network can help you recover, grow and thrive.