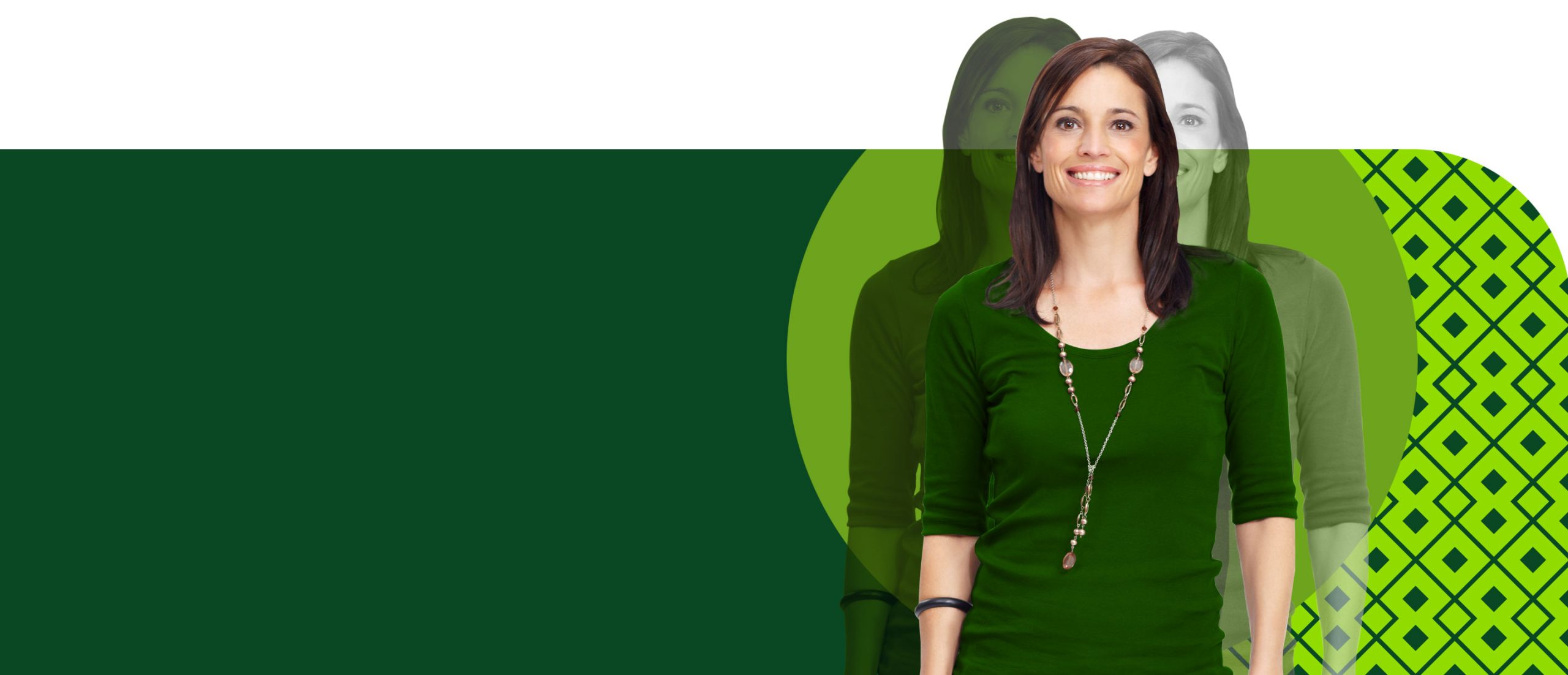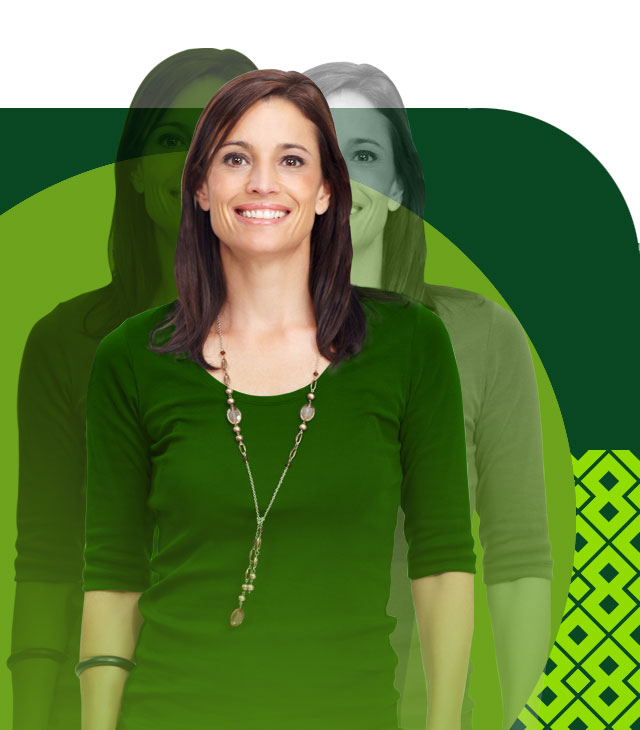 Domestic Violence Transitional Employment
Our program is designed to support women who are survivors of domestic violence, who are out of crisis and transitioning into new patterns and opportunities. The seven-month, 28-hour work week program offers part-time employment, case management, therapy and counseling, credit counseling, enrichment and education, and emotional support. 
Join us and learn how to take ownership of your path.
The Women's Network is here to help you on your path to strength.
Contact Us to Get Started
Become a partner and support women.