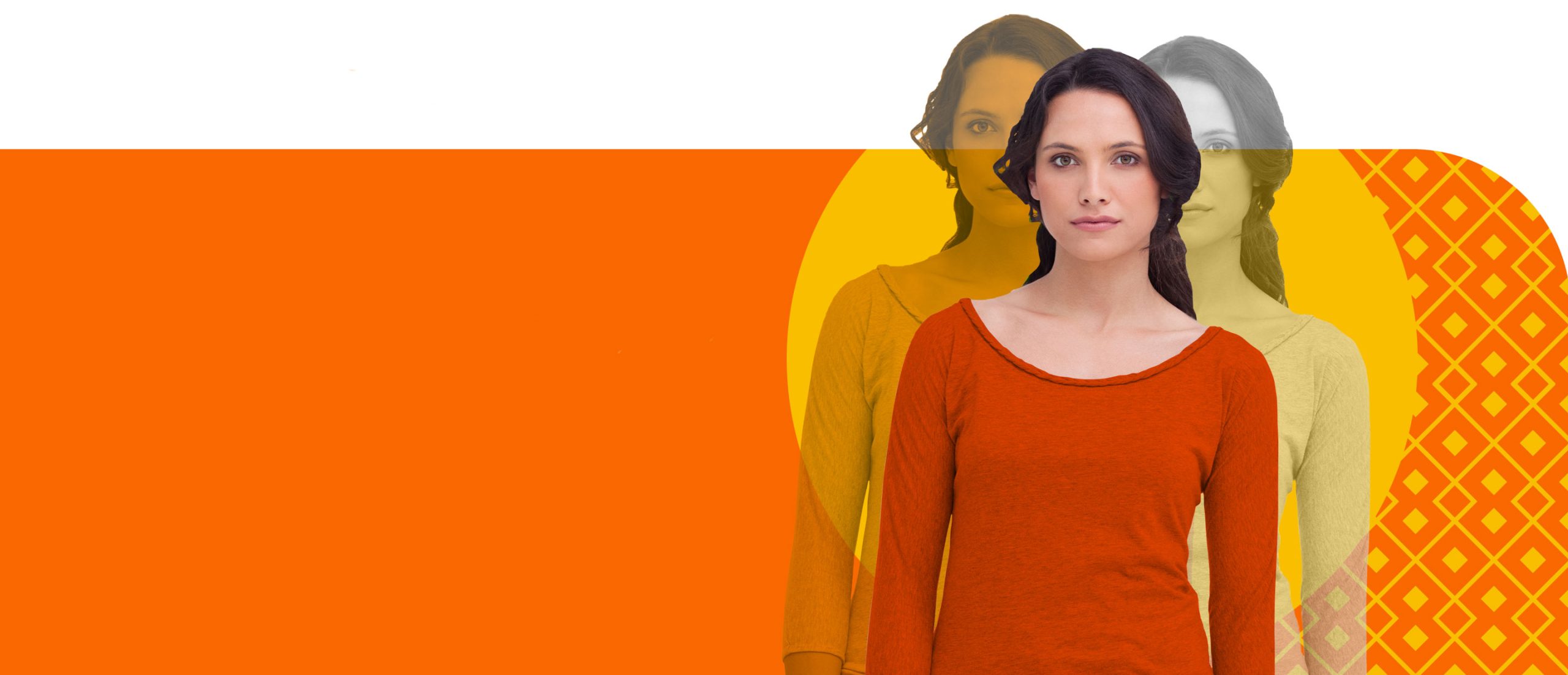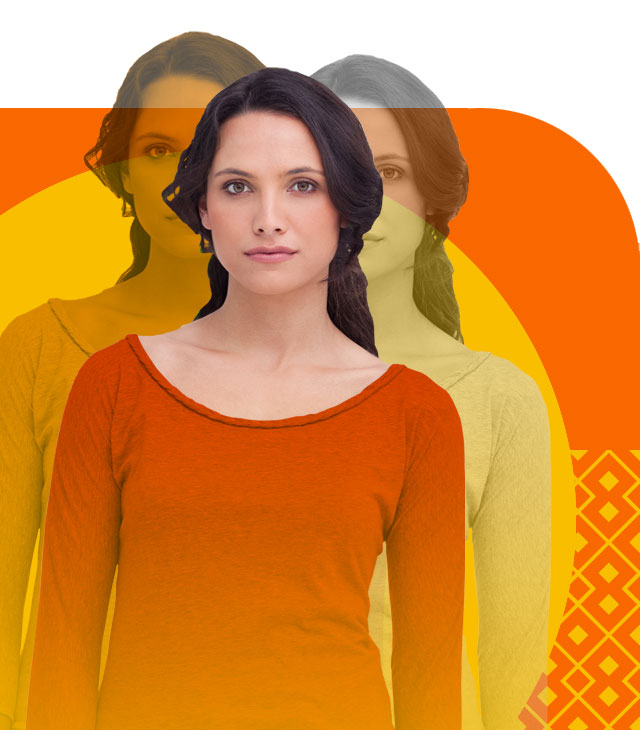 Therapy & Case Management
Any woman who is a survivor of domestic abuse or trauma and is searching for emotional and psychological support can access The Women's Network case management services, therapy and support opportunities. Women who are already enrolled in the Domestic Violence Recovery Program or are Dress for Success clients will receive these services as part of the program.
Contact Us to Get Started
Become a partner and support women.